Diseñamos Estrategias de Marketing integrales para apoyar a las empresas a crecer y posicionarse en el nicho de mercado de su interés.
Our Marketing Strategy are usually trimestral strategies including short-term, mid-term and long-term goals with specific tasks to be performed on a weekly base. All of our plans are based on clients? specific needs and requirements and are designed with clear corporate goals in mind.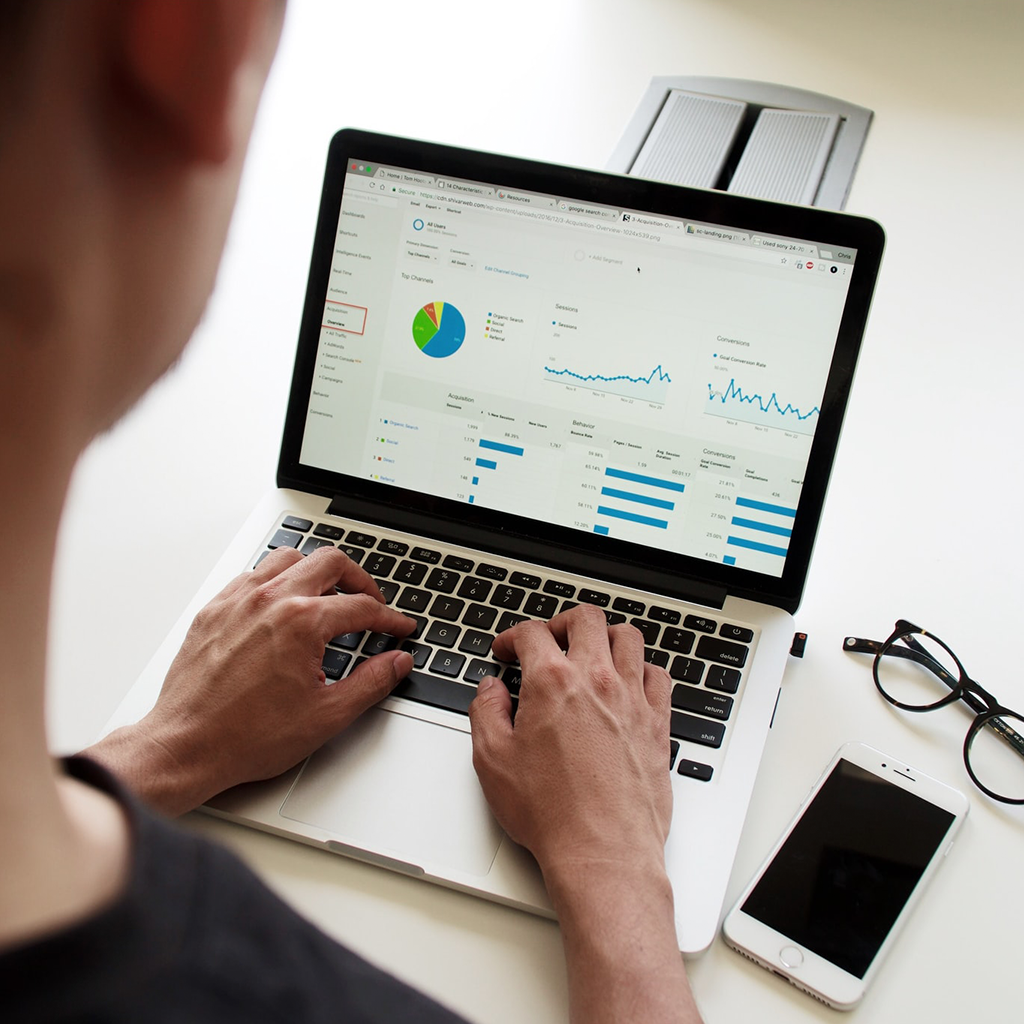 Nuestras estrategias incluyen lo siguiente:
Creación de Identidad Visual: Logo, Manual de Identidad Visual Standard, Manual de Identidad Visual Premium
Desarrollo de Página Web: páginas web simples desarrollada con plantillas de WordPress que pueden incluir una tienda en línea
Blog: creación de contenido para el blog, cargado de artículos de blog y administración del blog
Creación de contenido multimedial: Videos corporativos, videos tutoriales, etc.
Estrategia de Redes Socialesconstrucción de la comunidad, búsqueda de palabras claves, producción de post, plan de redes sociales mensual, programación de post
Our Marketing Strategy can be divided based on short-term, middle-term and long-term goals. We can prepare different strategies based on the goals you want to achieve in each segment.