We design comprehensive Marketing Strategy to help your business growing and positioning in the market's niche of your interest.
Our Marketing Strategy are usually trimestral strategies including short-term, mid-term and long-term goals with specific tasks to be performed on a weekly base. All of our plans are based on clients' specific needs and requirements and are designed with clear corporate goals in mind.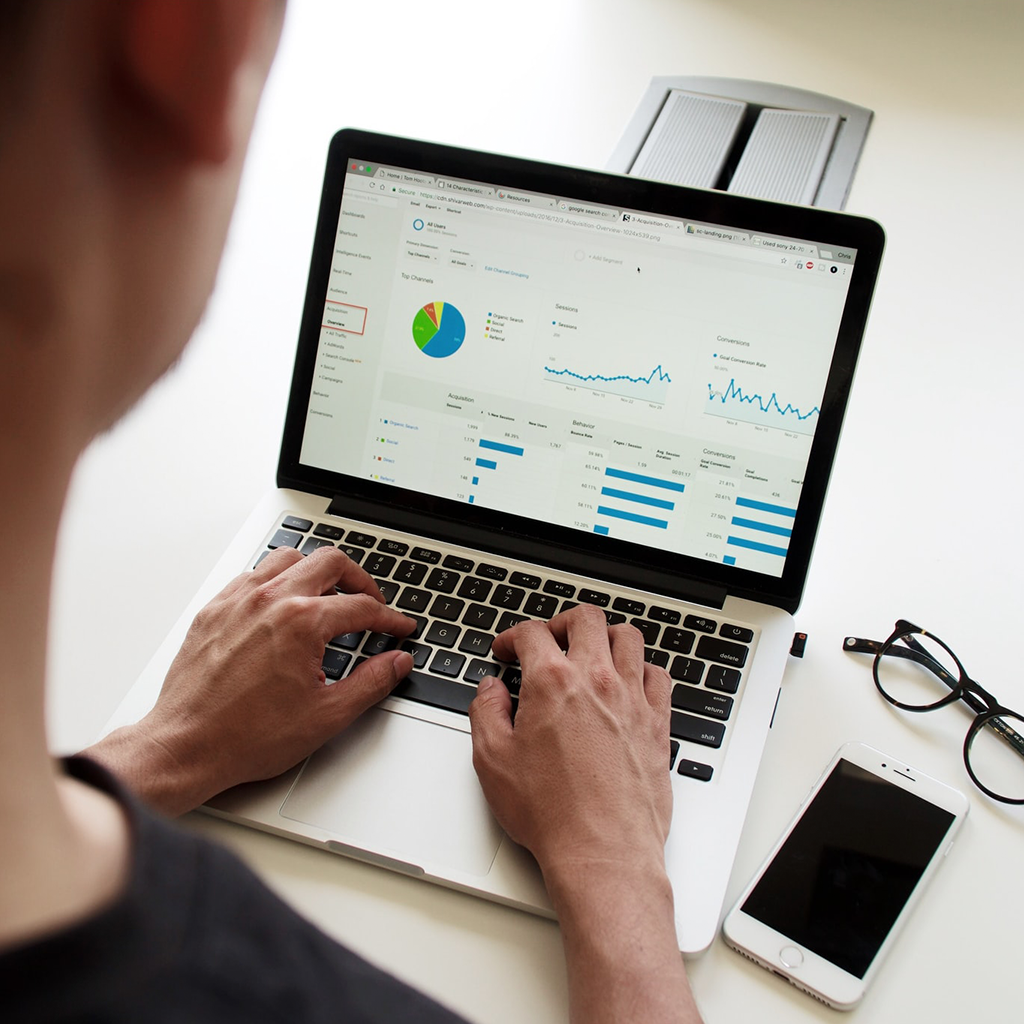 Our strategies include the following:
Visual Identity creation: Logo, Standard Visual Identity Manual, Premium Visual Identity Manual
Website development: simple website developed with WordPress theme which could include or not an e-commerce
Blog: content creation for blog, blog articles uploading and Blog management
Multimedia content creation: Corporate videos, tutorial videos, etc.
Social Media Strategy: community buiding, key words research, post production, social media monthly plan, post scheduling
Our Marketing Strategy can be divided based on short-term, middle-term and long-term goals. We can prepare different strategies based on the goals you want to achieve in each segment.