After starting Photo Memories Lab we understood that the services we were offering could be a great tool to help small and mid-sized businesses to reactivate themself after a moment of crisis, improve their image and how to communicate it to their target audience, launching a new brand or positioning a new product or service on the market.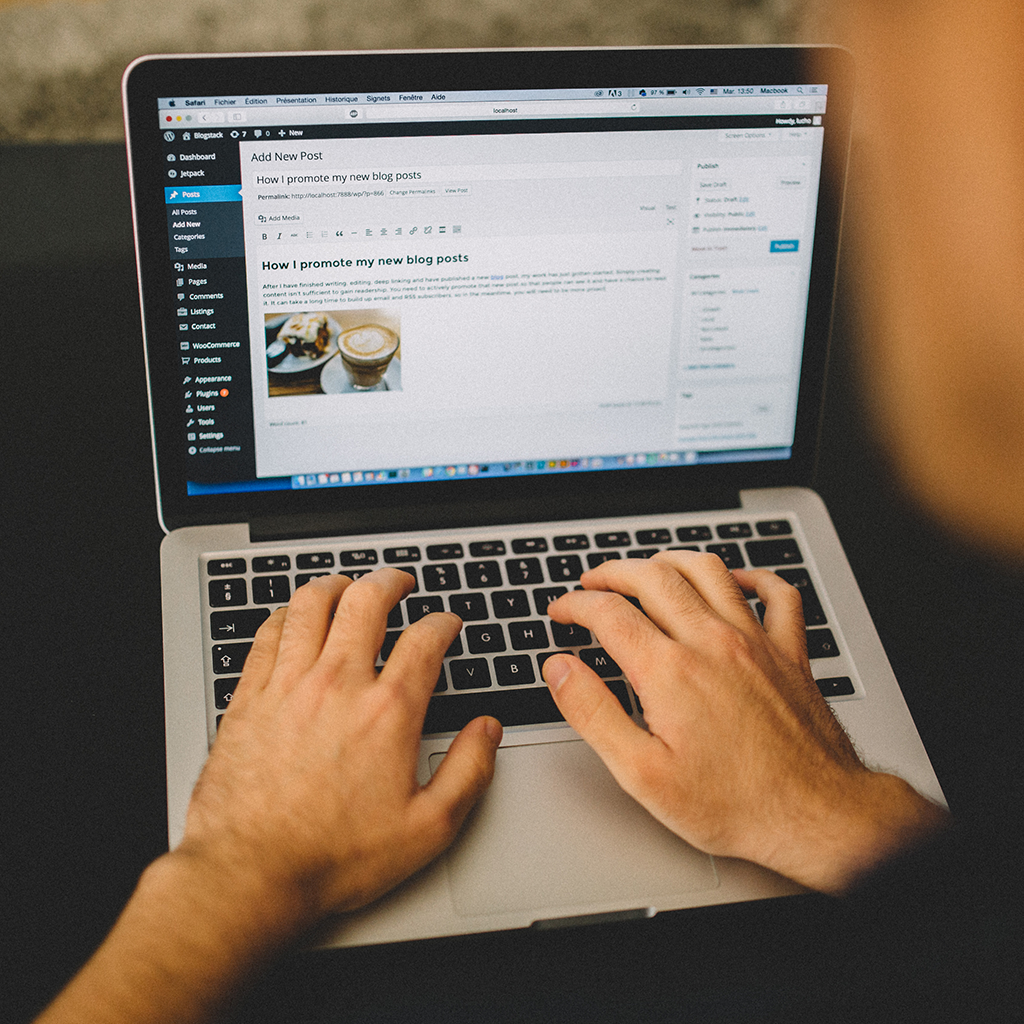 "Easy-to-use and administrate" Websites and e-commerce to show your company philosophy, your products and make visible your work.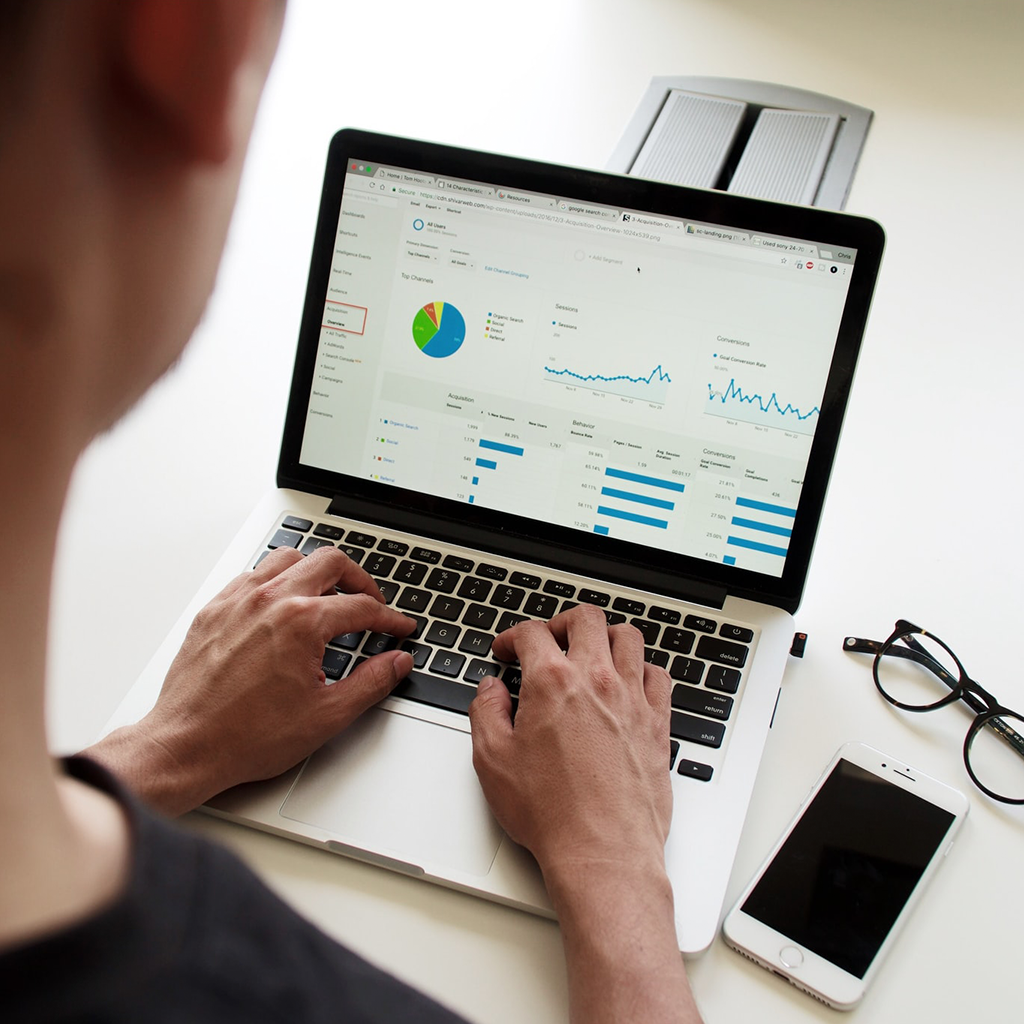 Comprehensive Marketing Strategy for your company to grow your business and increase potential customers awareness on what you offer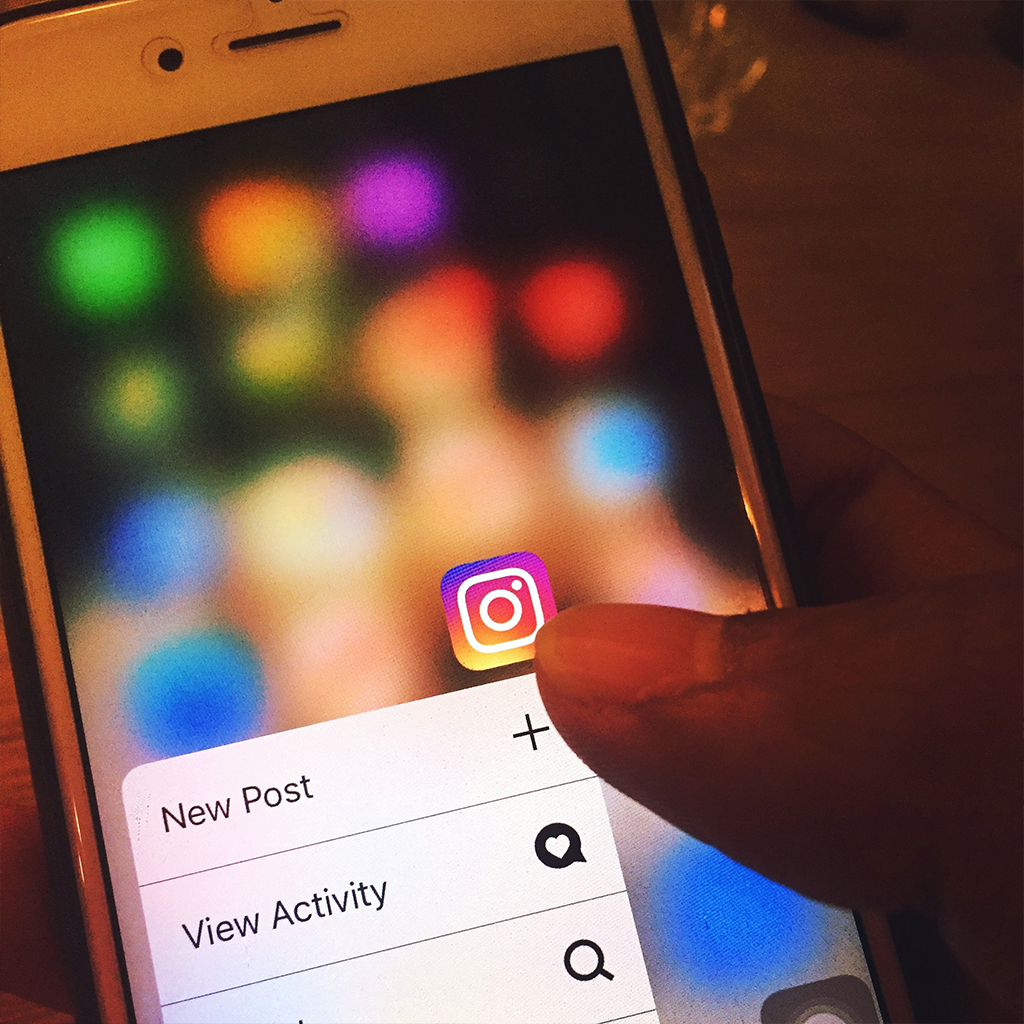 Social Media Strategy to position your brand throughout main social networks, such as Facebook, Instagram and Pinterest.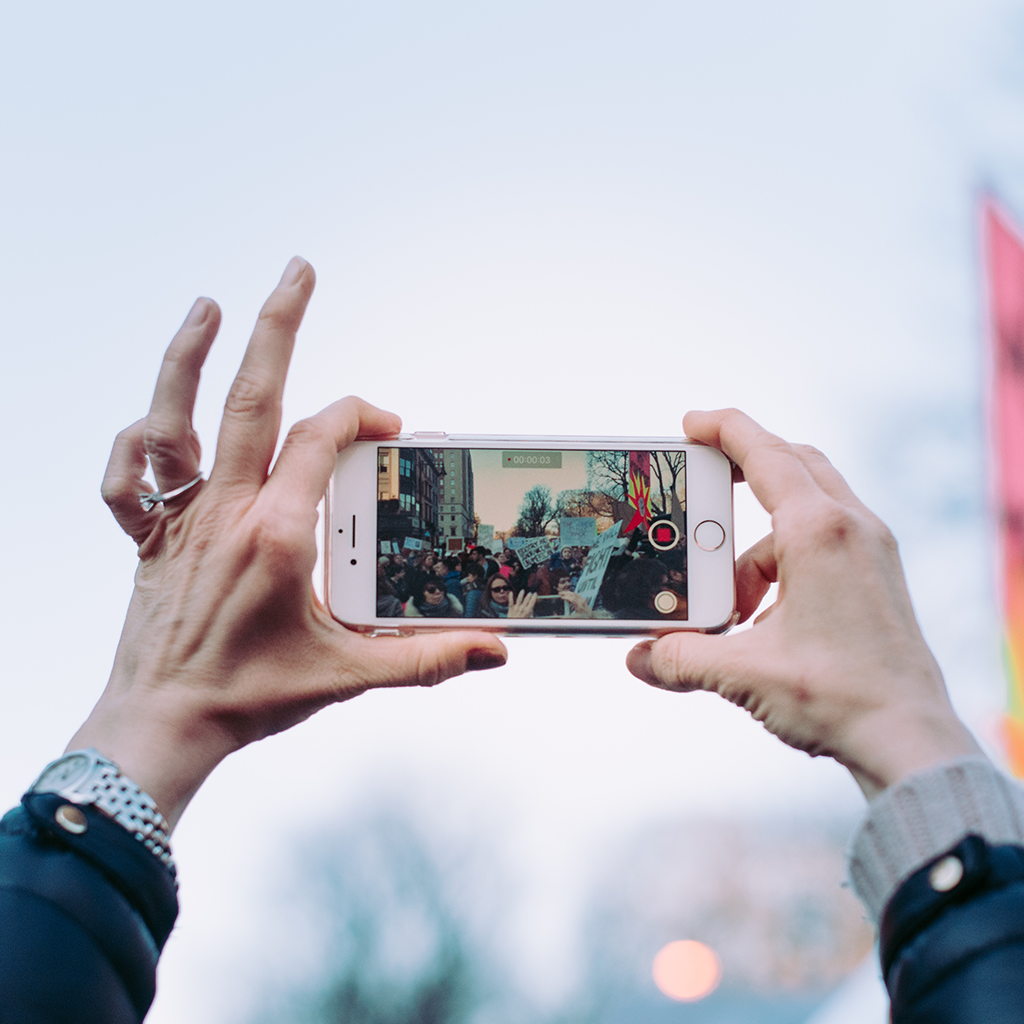 Other specific products that help your company becoming relevant. Among them corporate videos, tutorial videos, logo design, visual identity design, etc.
Each of our project is fully customized based on clients' needs.
We work on every project from clients' perspective
Our prices are affordable and very competitive
We proud ourselves for our superior customer care service
All of our staff is trained to work following specific processes.