We create customized corporate videos to help business communicate to their target audience or improve their image. We also produce videos for product or service launching and tutorial videos.
We produce several types of videos:
To let people know your company and what you have been doing
Service/Product Launch Video
The perfect tool to present to the public your new product or Service
Do you want to show your potential clients how your product works and how they can use it? This is the right video for you.
You can launch a product or show how it works in an original way using animated characters.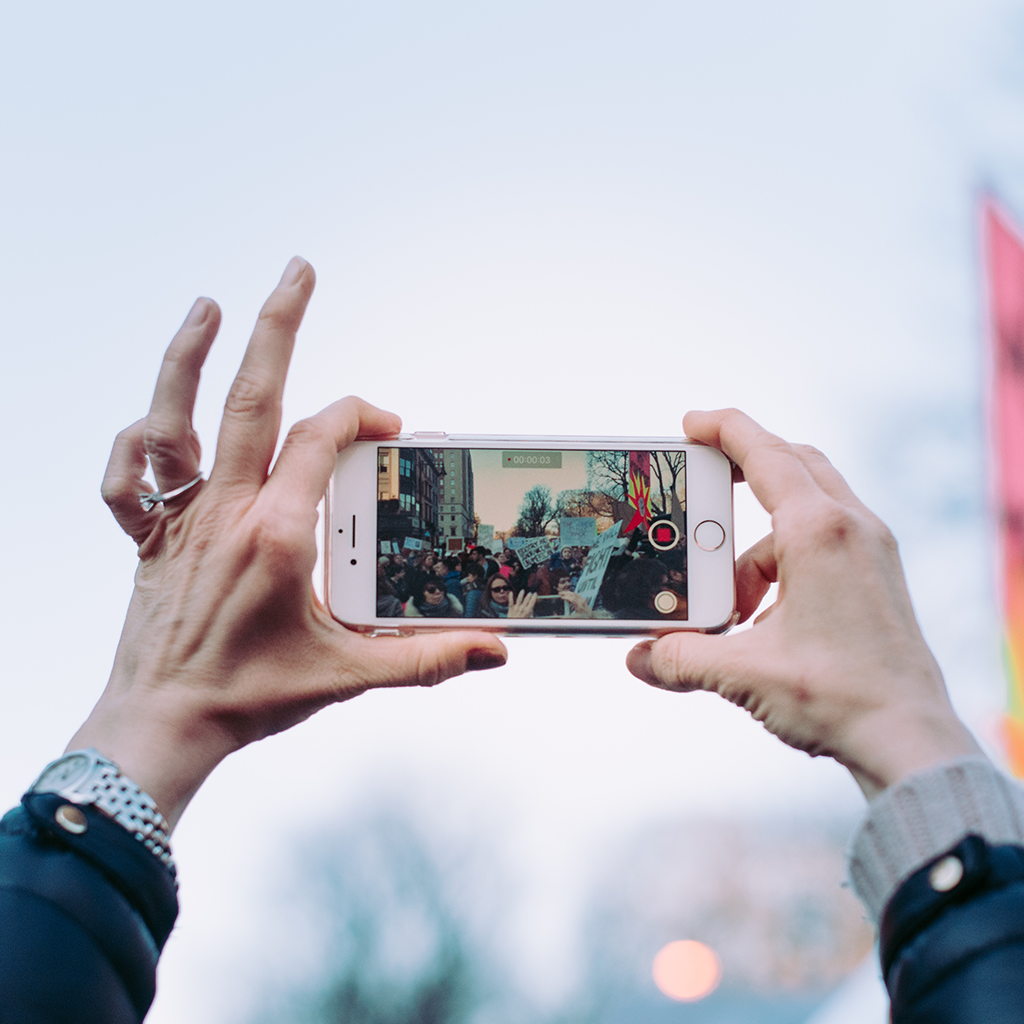 We can produce Standard video (5-6 minutes long) or Mini Videos (1:40 – 2 minutes long).
Videos main features:
Personalized script
Lineal edition
Visual effects
Colorization (the quality depends on photos and video shots provided)
Photos editing
Soundtrack
Sound quality
Voice over (optional)
Our videos are delivered in mp4 format.