We help you positioning your brand throughout main social media, such as Facebook, Instagram, Pinterest with a tailor-made strategy based on your corporate goals and your brand identity.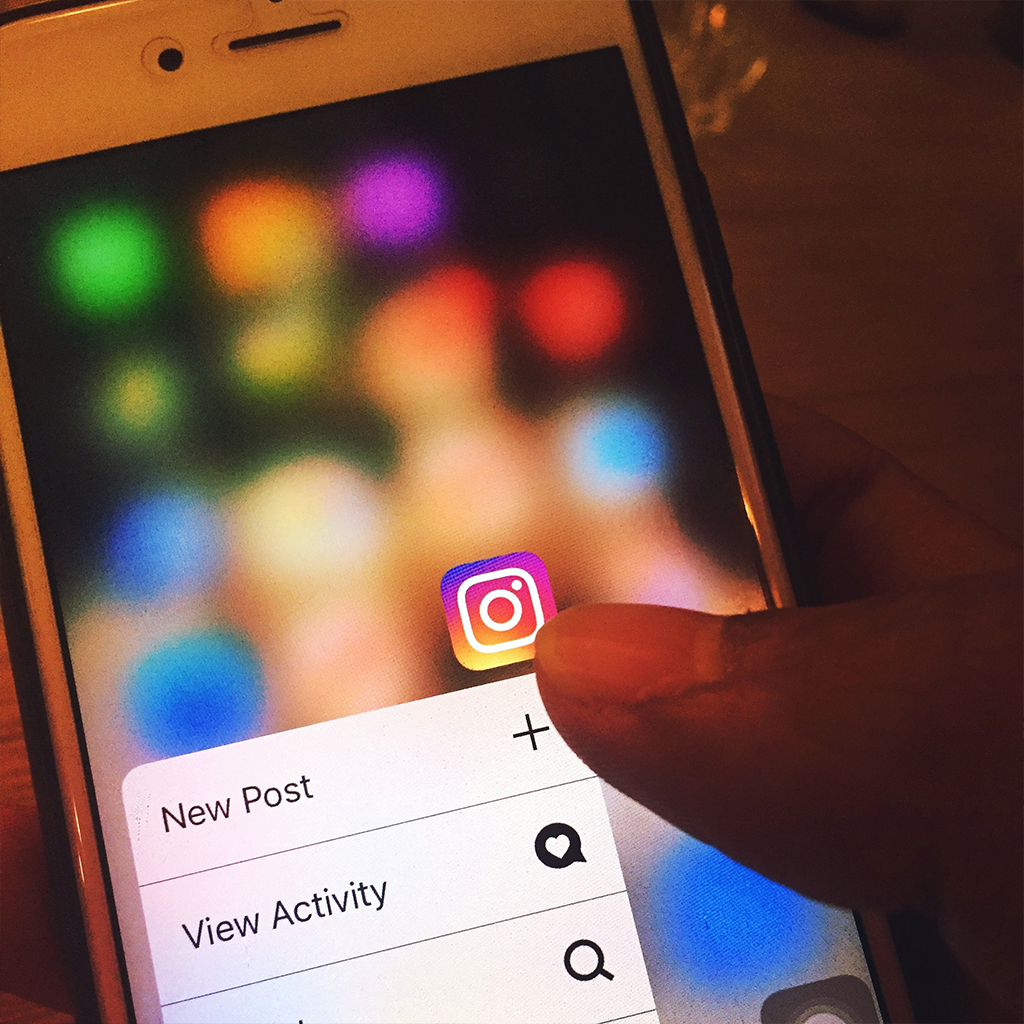 Development of trimestral social media editorial plan based on the specific goals you want to achieve.
Posts design: we will design package of posts that you can use in different social networks or specific post templates that you can use at your convenience.
Posts scheduling: we can help you scheduling your posts on a monthly base, so that you can plan everything in advance and you do not need to be worried about what to post every day. This way you have plenty of time to monitor your social media profiles and interact with your community.
Technical Advice to build and consolidate your community.